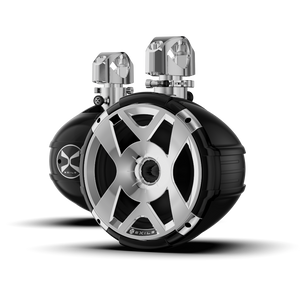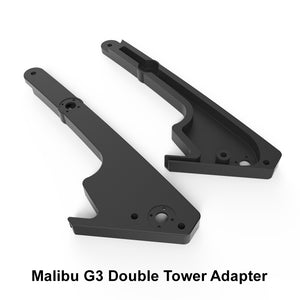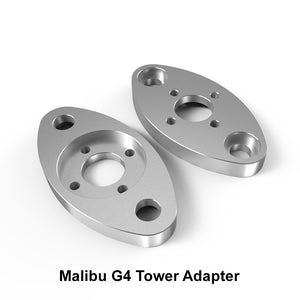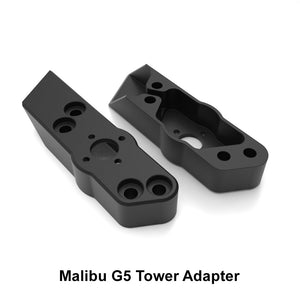 Malibu Wake Tower Speaker Bundle - Black
Purchase this tower speaker bundle for your Malibu boat and get tower the mounting adapters for FREE. 

The Malibu Tower Speaker Bundle comes packing our XM9 Wake Tower Speakers plus your choice of a Malibu-exclusive tower adapter plates. Pick the adapter that's perfect for your boat's tower.

Pro-tip: The G3 Double tower adapter can fit up to 2 pairs of tower speakers, all others support 1 pair.