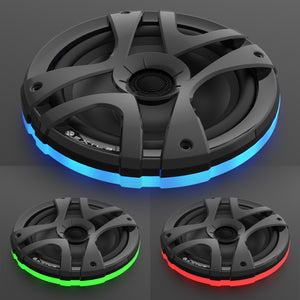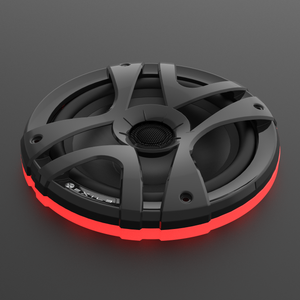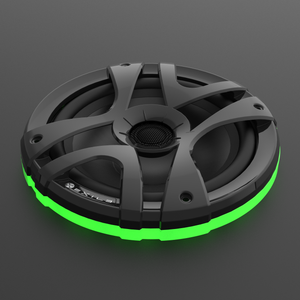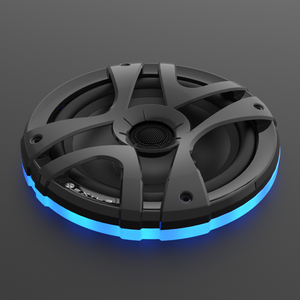 8 inch RGB LED Light Ring
Elevate the look of your SX80m cabin speakers and light up the night with this 0.5in RGB spacer ring kit! Developed in conjunction with the guys over at Plashlight.com specifically for our 8.0in cabin speakers. It's packed with all you need to upgrade your speakers.
This kit includes:

1 pair of custom-machined transparent white acrylic spacer rings
Waterproof IP67-rated RGB LED strips with waterproof connectors
Stainless steel hardware.
Get ready to party!
*Speakers not included