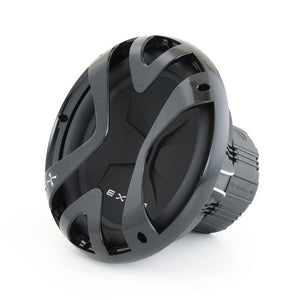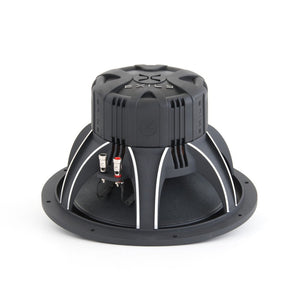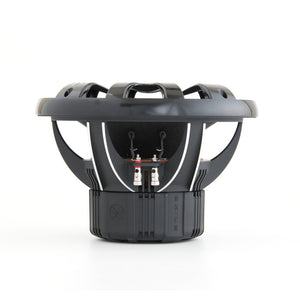 Open Box | Xi12D | 12" 600W Subwoofer
This item is considered to be Open Box. It has been opened and inspected by one of our engineers to ensure it's quality. We stand behind the performance of this product and will honor performance warranty. However, this product excludes any cosmetic warranty.
Xi 12D Subwoofer brings 600W of authority to your stereo's bottom end. Built to exacting standards and composite material selection, the Xi woofers boast fit and finish that's second to none. Great woofer for small sealed box applications and also works great for vented enclosures when space is permitted. Add an Xi 12" Black Gloss Grill to your order for a professional finish and subwoofer protectant
UniCast Basket 
Heavy duty powder coated cast aluminum basket with engraved fly cut design. 
Long Throw Rubber Surround
Designed to work in conjunction with its custom outer cosmetic grill, the rubber sound wont rot or degrade over time in the elements. 
Lightweight Hybrid Cone Design
Ultra Rigid and Light Cone is sandwiched to a one piece vacuum formed dustcap. This yields very fast and accurate bass while sealing the elements out of woofer itself. 
2.5" OFC High Temperature Voice Coil 
The 2.5 inch HT voice coil is wound with premium grade OFC copper so it can handle peaks up to 1200 watts.
Power: (continuous)
600W  rms
1200W peak 
Downloads